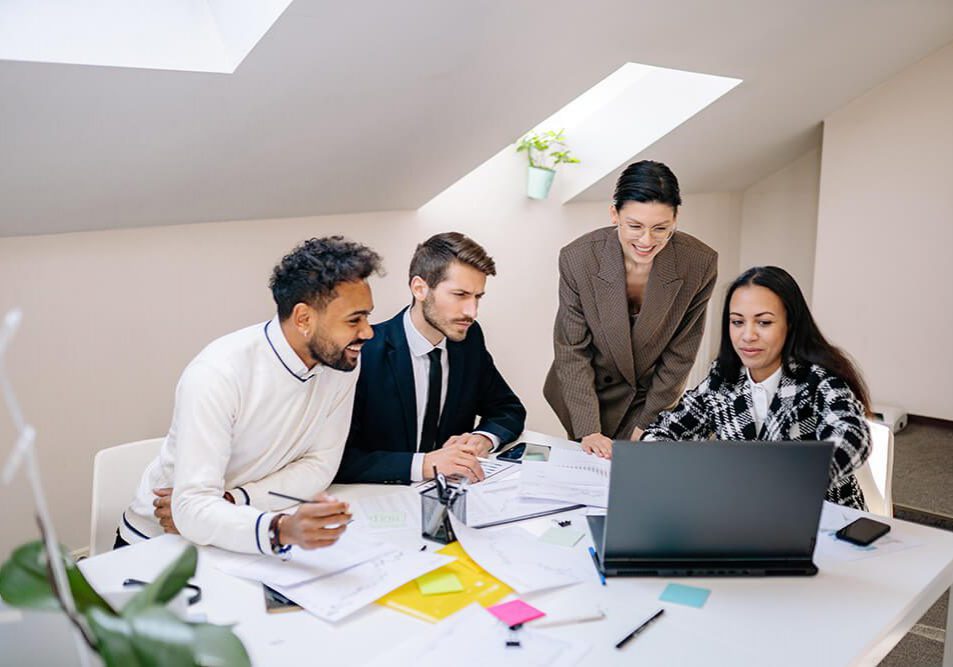 Software Engineering Methodology Training
From requirements gathering, decomposition & architecture to designing the code and how to earn quality with automated tests, our methodology training is comprehensive and transformational.
We guide your development team through our step-by-step process of applying a proven methodology yielding perpetual ROI for the entire organization.
In addition to providing direct references to key engineering principles, we supply you with a reference architecture and implementation source code including automated test suite. Get the training you deserve and become a high-performing software development team!
Applied Methodology Coaching
We understand firsthand how there can be friction with the application of a new methodology.  The need to break the habit of old ways of doing things and adopt new habits can be challenging. Through our Applied Methodology Coaching we will be your guide every step of the way as you use the techniques covered in training on your own projects.  With mentorship and feedback, you will soon become an expert and have the confidence that only comes with experience.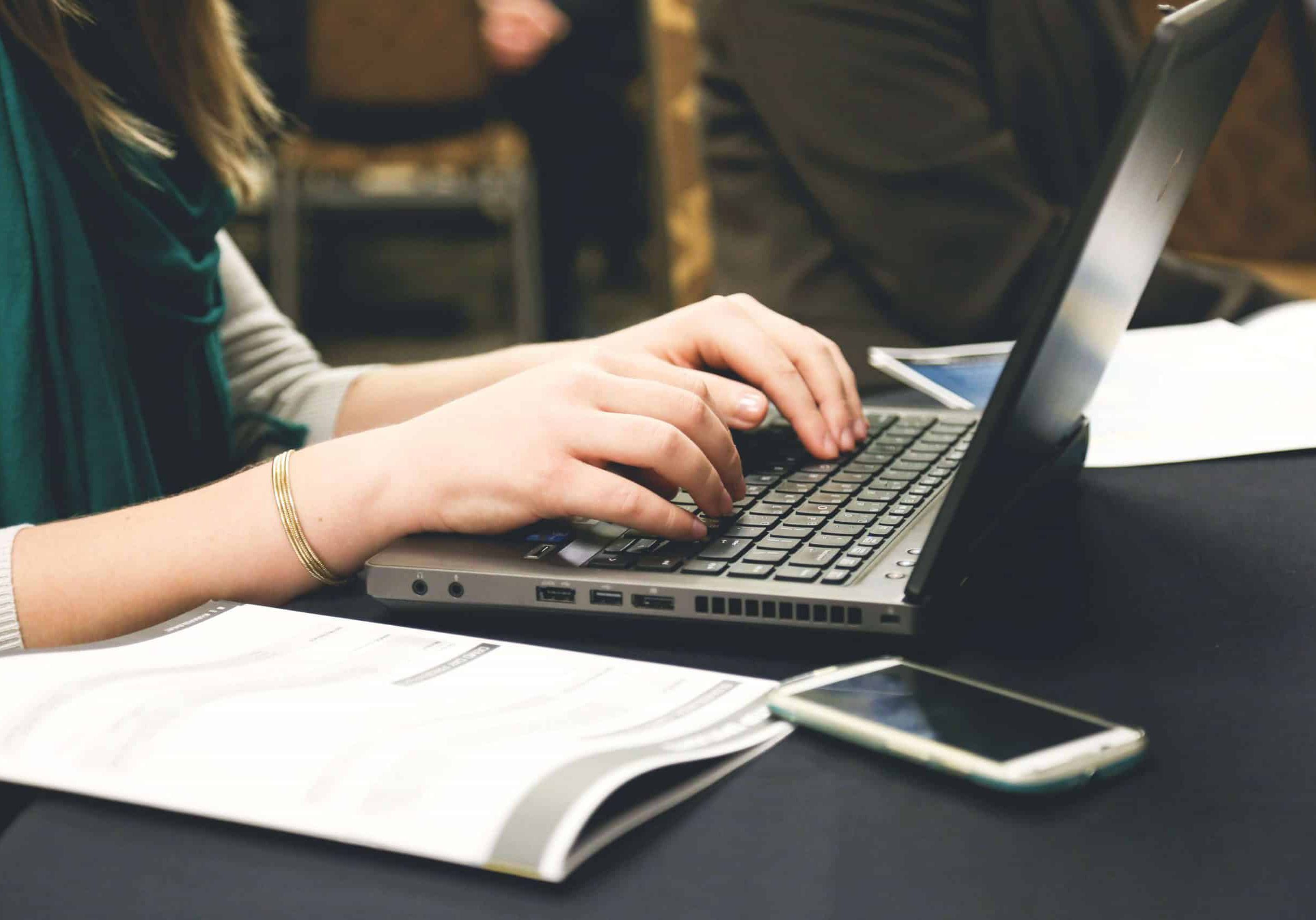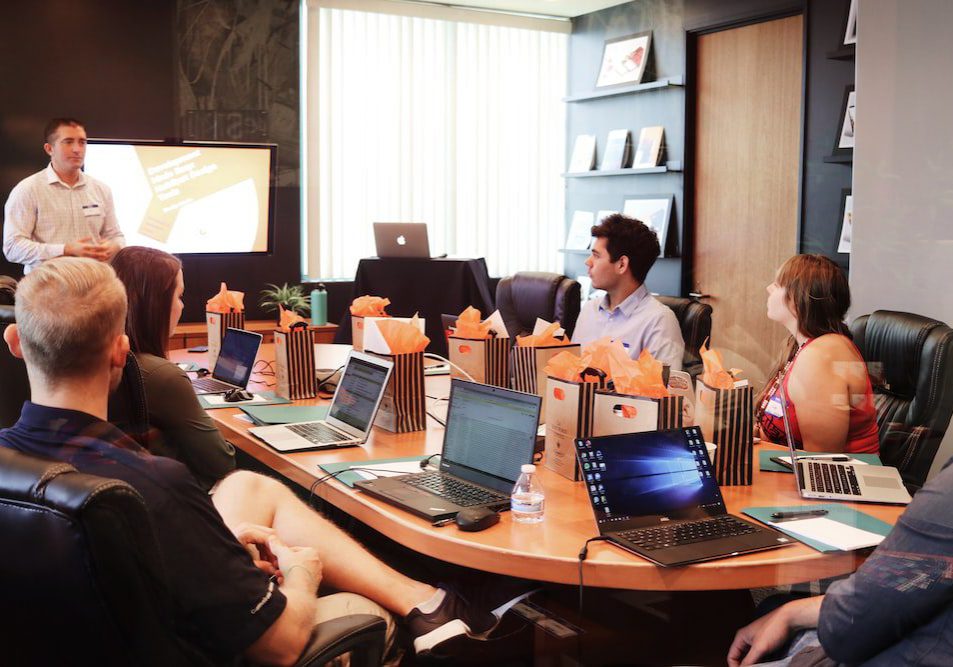 Software Architecture & Engineering Consulting
Our Solutions Architect will join your team and lead the design, planning, and construction of your software projects. By providing design leadership, process leadership, and technical leadership, your projects will have the structure necessary for repeatable success.  At the same time, your teams will benefit from the mentorship and coaching of an expert in software engineering.
Before this training, misguided architecture was negatively impacting our product quality and velocity, causing distrust and skepticism among our stakeholders. This training helped us develop clean architecture, delivering improvements in quality, security, scalability, and performance.
Tristan N.
Product Manager
With new technologies being developed both internally and externally we needed a solid foundation that supported our thousands of users in a single platform. Our lack of knowledge and expertise caused frustration across the organization. Premier Software Systems helped us establish clear rules of engagement and leverage best practices. Our newfound passion for standards in code quality enabled teams to share what they had learned allowing us to release code much faster.
Neil M.
Sr. Director Product