In 2018 Premier Software Systems was founded on the desire to share engineering best practices with the software development industry.  By leveraging decades of proven techniques, we help development teams learn to apply principles of engineering in their daily work.  We demonstrate how an Agile process with a design-first approach enables systems to be constructed most efficiently without having a finalized list of requirements upfront. Let our expertise in modern software engineering be your guide to a more productive and successful development experience.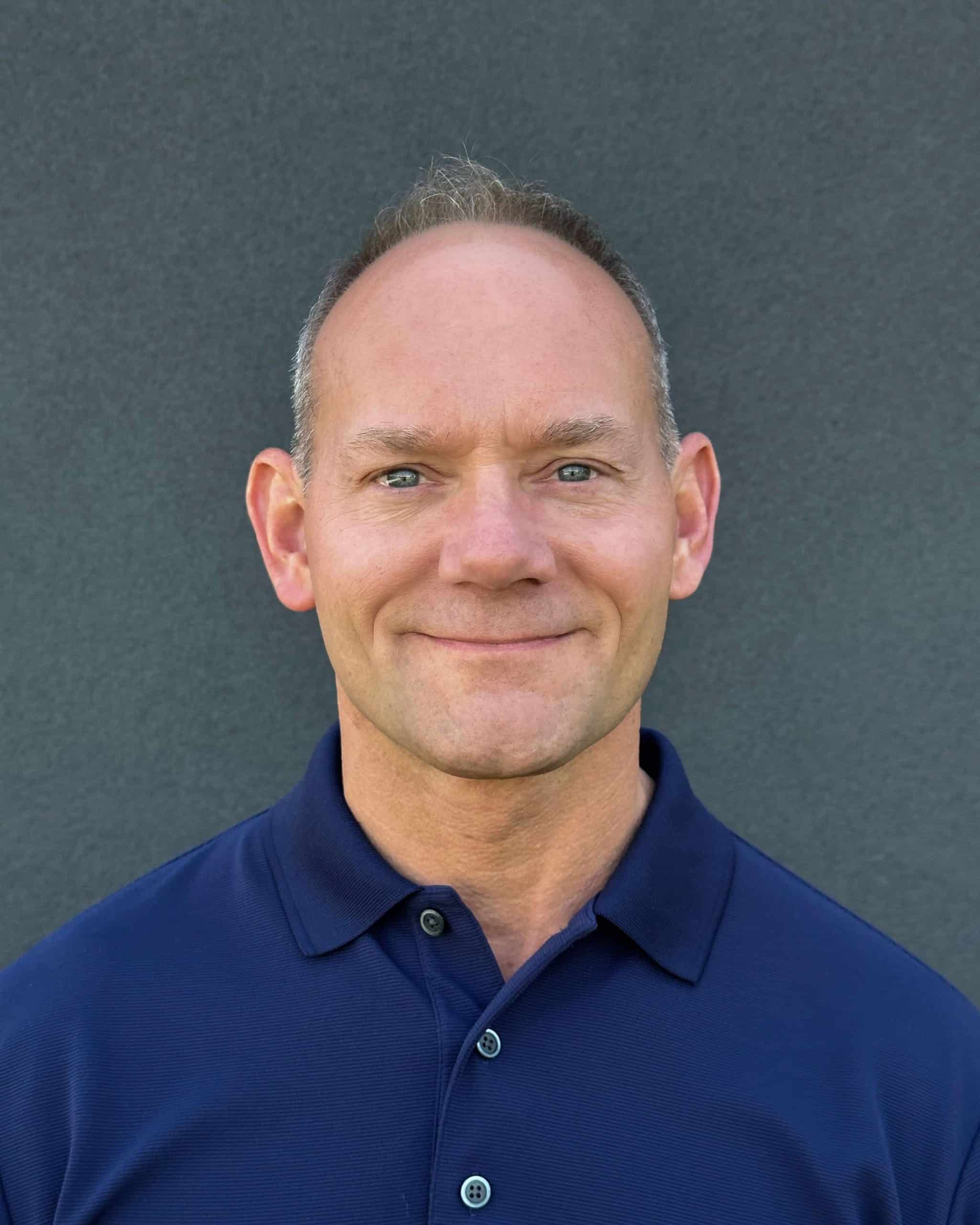 Jim Kudirka is the Founder and Chief Solutions Architect of Premier Software Systems, a company leading the change toward sustainable and repeatable best practices in software engineering.  Through both practice and training, he has achieved mastery of the software development process and now dedicates his time to mentoring and coaching organizations. 
Jim has over 28 years of software engineering experience, with 20+ years leading development teams and projects.  He is passionate about good software design techniques and applying sound engineering principles that result in reduced time to market, exceptional quality, and minimizing overall cost.
Jim is a native Nebraskan, has a wife and two children, and received an Electrical Engineering degree from the University of Nebraska-Lincoln.
Count On Us To Be Your Guide
We offer comprehensive training from experts in the field - because we want your team to become experts in their own right. That way, you'll start seeing major returns on your investment for all projects to come.
Before this training, misguided architecture was negatively impacting our product quality and velocity, causing distrust and skepticism among our stakeholders. This training helped us develop clean architecture, delivering improvements in quality, security, scalability, and performance.
Tristan N.
Product Manager
With new technologies being developed both internally and externally we needed a solid foundation that supported our thousands of users in a single platform. Our lack of knowledge and expertise caused frustration across the organization. Premier Software Systems helped us establish clear rules of engagement and leverage best practices. Our newfound passion for standards in code quality enabled teams to share what they had learned allowing us to release code much faster.
Neil M.
Sr. Director Product