We Are Your Guide Through The Process
We Provide High-Quality
Training
Our Techniques Create
Productive Teams
Stop Losing Time and Money
Without the right process and effective training, your team undoubtedly feels frustrated. But the problem goes far beyond that. They're also missing deadlines, and that means your company is wasting time, wasting money, and dealing with poor employee retention. We can solve all of these issues, and much more.
Software Development Training That Works
Complete software development projects efficiently and effectively.
With our software development training, your team will be known as an industry leader.
See the results you deserve when you partner with Premier Software Systems.
Schedule a Call With
Our Team
We'll discuss your most pressing challenges and how we can help.
Get Trained With Our Proven Processes
Learn how to apply engineering principles through our training clinic.
Become an industry leader and bring order to the chaos.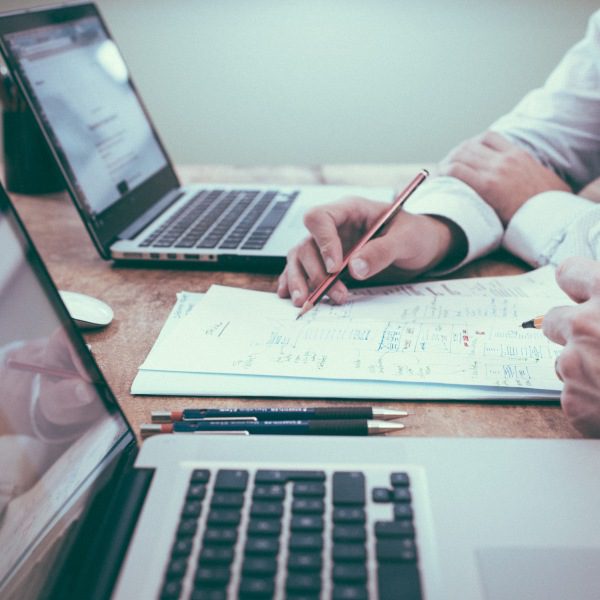 Most software development teams struggle to deliver quality solutions on time. We train developers to use engineering principles that help them to deliver high-quality software as efficiently as possible.
Count On Us To Be Your Guide
We offer comprehensive training from experts in the field - because we want your team to become experts in their own right. That way, you'll start seeing major returns on your investment for all projects to come.
Before this training, misguided architecture was negatively impacting our product quality and velocity, causing distrust and skepticism among our stakeholders. This training helped us develop clean architecture, delivering improvements in quality, security, scalability, and performance.
Tristan N.
Product Manager
With new technologies being developed both internally and externally we needed a solid foundation that supported our thousands of users in a single platform. Our lack of knowledge and expertise caused frustration across the organization. Premier Software Systems helped us establish clear rules of engagement and leverage best practices. Our newfound passion for standards in code quality enabled teams to share what they had learned allowing us to release code much faster.
Neil M.
Sr. Director Product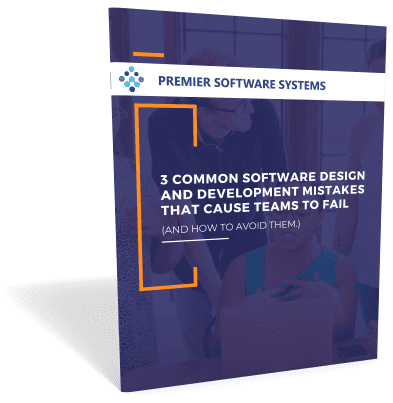 3 Common Software Design And Development Mistakes That Cause Teams To Fail