Get the most out of your
Software Development
We help software developers learn a proven engineering methodology so they can efficiently deliver high-quality software on-time.
You don't have to struggle with
Practice software development as an engineering discipline
1. Schedule a Call
2. Get Trained
3. Apply the methodology
Be an Industry Leader
1. Schedule a Call
2. Get Trained
3. Apply the Methodology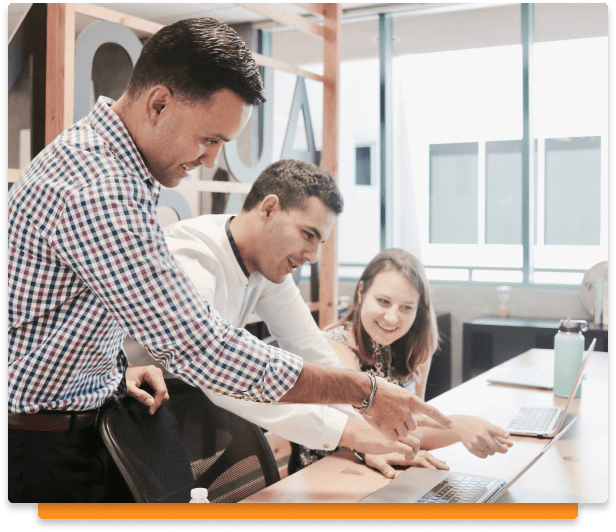 Get the free PDF – One simple step to reduce bugs in your existing software
We don't have to be sick to get better!
Even if your development process is working for you, applying certain engineering principles will dramatically improve your results. Find out what they are.